The brainwave basement is a location in Submachine Universe. It serves as the hub for the cycle of locations known as the Jatsko cluster.
Architecture
Edit
The location contains two different levels. The top level is made of washed-out green and yellow bricks with a layered floor of stone and wood planks. The bottom level is made of blue bricks with the same flooring.
The bottom level contains the portal, a series of turquoise energy pipes, and a gas canister. A small code screen can be found with a note cluing to Jatsko's "Edge Deception Theory". One of the energy pipes is yellow and does not translate to the level above.
The top level continues the pipe series and is lit by three bulbs on the left side. The far left contains a porthole that shows a mass of unmapped locations. A portal suspended by energy pipes leads to the solemn column. The top level also contains a code screen cluing to Jatsko's theory titled "The Devil Portal". A small bubble screen near the ceiling sports Jatsko's self-created logo.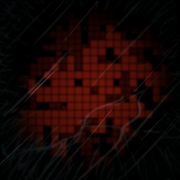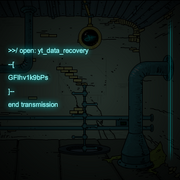 Both theories in this location are not shown in-game; the player must enter the given codes into YouTube to find the theories in video form.
This location continues to be updated with new theories as Jatsko produces them on his YouTube channel, with the promise that none of the videos produced contain clues to locations in the SubVerse for ease of access to the player.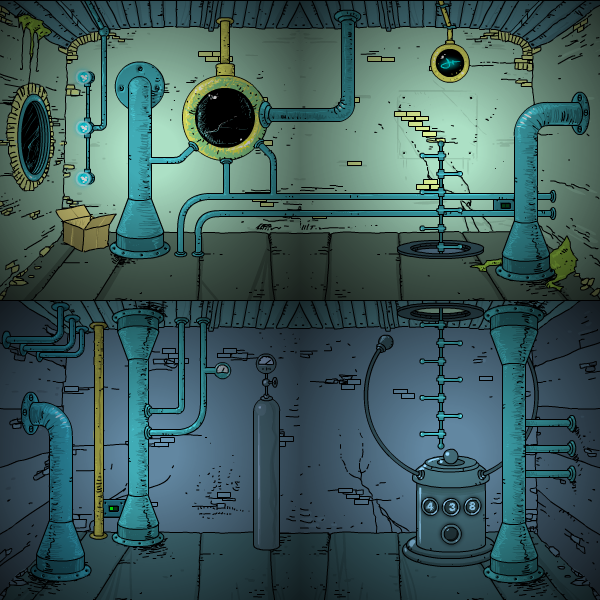 This location is structured off of a fan location drawn by Jatsko originally titled "Marine Research Vessel".
This location is the only known location that contains clues to theories.
Submachine Universe locations
Ad blocker interference detected!
Wikia is a free-to-use site that makes money from advertising. We have a modified experience for viewers using ad blockers

Wikia is not accessible if you've made further modifications. Remove the custom ad blocker rule(s) and the page will load as expected.