Charger Room

Region

Unknown
The charger room is a location in Submachine 5: The Root.
Nothing specific can be said about this room's history. It was probably created together with the Root and had transporters installed.
Architecture
Edit
The area exhibits typical Root architecture with red-orange bricks all around. This location can be dividedinto two areas:
Upper area
Edit
This part contains the transporter. To the left there is a chamber which contains the second cipher plate. This room also has a chair and three pipes that look like they could be used for communication.

Lower area
Edit
The lower part of the area is home to an old charger. This can be used to charge a coil.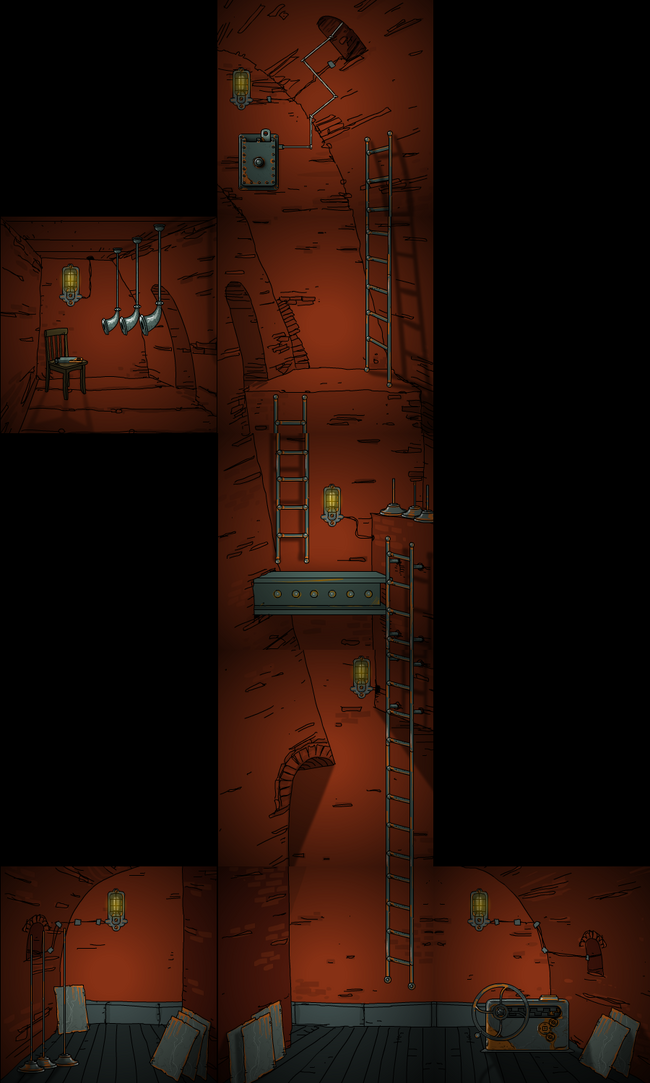 Ad blocker interference detected!
Wikia is a free-to-use site that makes money from advertising. We have a modified experience for viewers using ad blockers

Wikia is not accessible if you've made further modifications. Remove the custom ad blocker rule(s) and the page will load as expected.