The fragment field is a location in Submachine Universe.
Architecture
Edit
The entire location consists of two stone fragments with smoothed tops and spiked undersides suspended in the void. The location is geologically very similar to Jts.
The top chunk contains a telescope with a wild mass of unmapped subnet locations in its view. It also contains a small bubble screen with the logo of forum member Apocrypha while under the name Jatsko. A bent metal post circumvents the karma portal, and a rope is tied on to the end.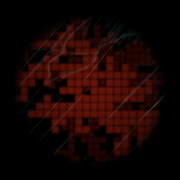 The rope leads downward to the second stone fragment, which contains a stone pedestal (currently unused) with the karma symbol engraved on the front and a red indicator light toward the top. To the right, the "Interlaced Cube Theory" by Jatsko can be seen by way of a code screen in a small holder.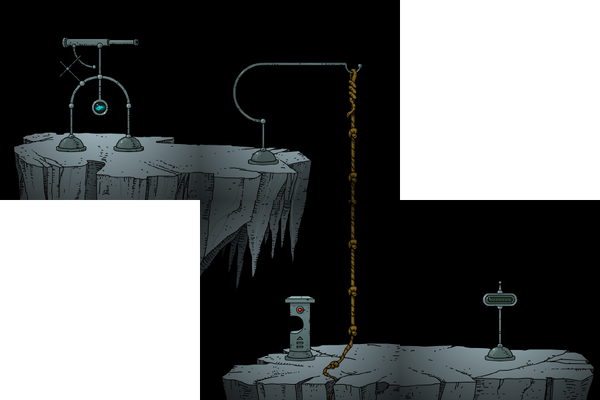 This location is structured off of a fan location drawn by Apocrypha originally titled "Winter Island".
Submachine Universe locations
Ad blocker interference detected!
Wikia is a free-to-use site that makes money from advertising. We have a modified experience for viewers using ad blockers

Wikia is not accessible if you've made further modifications. Remove the custom ad blocker rule(s) and the page will load as expected.