Sir Henry O'Toole

Nickname(s)

Unknown

Profession

Architect

Speciality

Anti-structural building
Sir Henry O'Toole was an architect during the 19th century and likely a member of the Fourth Dynasty.
Biography
Edit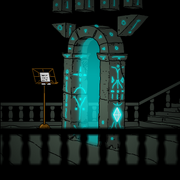 Henry O'Toole (also spelled "Henry o'Toole") was a young architect, who worked as a servant under the King's master urbanist. He had an advanced understanding of karmic energy, which allowed him to develop the concept of "anti-structural building", which allowed him to create floating structures that were either suspended by strands of karma or made of materials infuesed with karma.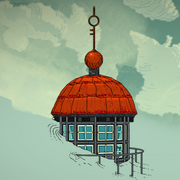 In 1832 he designed the Winter Palace and gained some name for himself in the art circles of the Western Kingdom. He was also knighted for his accomplishments.
As stated by Elizabeth, he built the garden inside the subnet, which allowed it to seem so magical.
Twenty-five years later in 1857 he built the famous Kent lighthouse.
"They didn't have to mimic. They were already living inside the subnet..."
—
Elizabeth
, about the
South Garden
Ad blocker interference detected!
Wikia is a free-to-use site that makes money from advertising. We have a modified experience for viewers using ad blockers

Wikia is not accessible if you've made further modifications. Remove the custom ad blocker rule(s) and the page will load as expected.