Level 2

Region

Unknown

Unknown

Password

BAMITA
Level 2 is the second of 11 levels of Submachine 3: The Loop.
Architecture
Edit
The rooms exhibit typical loop architecture, and the lighting is a faded purple color.
Each room with a coordinate stretching from 1 to 5 (25 rooms in total) contains a lever with a screen. Any lever can be pulled to reveal a two-number combination. The combination reveals the coordinates of the next lever to be pulled in the sequence. The sequence is randomized.
Once six levers have been pulled correctly in a row, the passage-machine will open.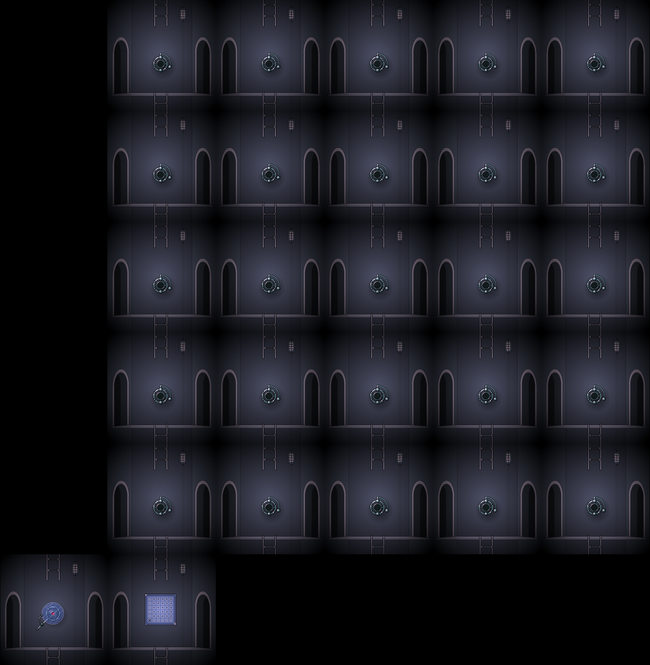 Ad blocker interference detected!
Wikia is a free-to-use site that makes money from advertising. We have a modified experience for viewers using ad blockers

Wikia is not accessible if you've made further modifications. Remove the custom ad blocker rule(s) and the page will load as expected.