Level 5

Region

Unknown

Unknown

Password

BANDA
Level 5 is the fifth of 11 levels in Submachine 3: The Loop.
Architecture
Edit
The rooms exhibit typical loop architecture, and the lighting is a muted gray color.
Five devices are positioned nearby in Quadrant 1 of the location. Each device has a two-letter display. Inputting the coordinates of each device (using a simple letter-number substitution where A=1, B=2, C=3, etc.) into it will turn on a green light. When all of the devices have a green light, the passage-machine is unlocked.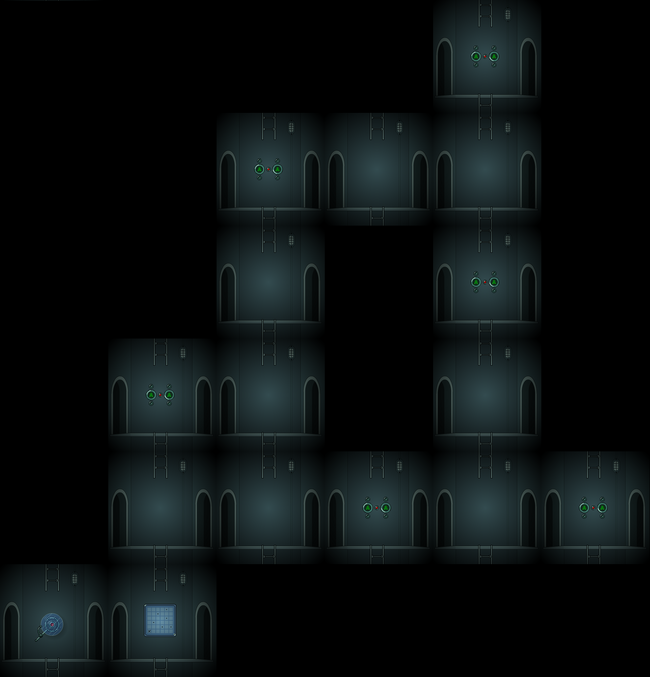 Ad blocker interference detected!
Wikia is a free-to-use site that makes money from advertising. We have a modified experience for viewers using ad blockers

Wikia is not accessible if you've made further modifications. Remove the custom ad blocker rule(s) and the page will load as expected.